10 Nov 2023

Are you a Dublin-based business looking to go green and install an EV charger? We've put together a simple guide on EV Chargers for Businesses to help you choose the right charger for your business. Let's take a look at some top options and what makes each one a great choice:
1. Ohme Home Pro:
2. Andersen A2:
3. EO Mini Pro 2:
4. Ohme ePod: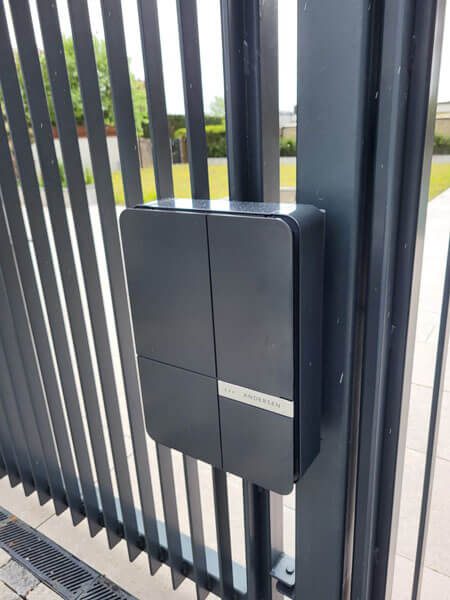 5. Wallbox Copper SB:
6. Wallbox Pulsar Plus:
7. Zappi:
Each of these EV chargers offers unique features, so consider your business's needs and budget when making your choice. Whether you're a small startup or a large corporation, there's a charger that's just right for your business in Dublin. Make the switch to electric vehicles and embrace a greener future for your company.
As well as the above information your busines may be eligible for a SEAI EV Charger Business Grant