27 Oct 2023

So, you're thinking about getting an EV charger for your Dublin home? That's awesome! We're here to help you choose the perfect one. Let's check out some top choices and see what makes each of them a great fit for your home.
1. Zappi:
2. Wallbox Copper SB:
3. Wallbox Pulsar Plus:
4. Ohme Home Pro:
5. Andersen A2: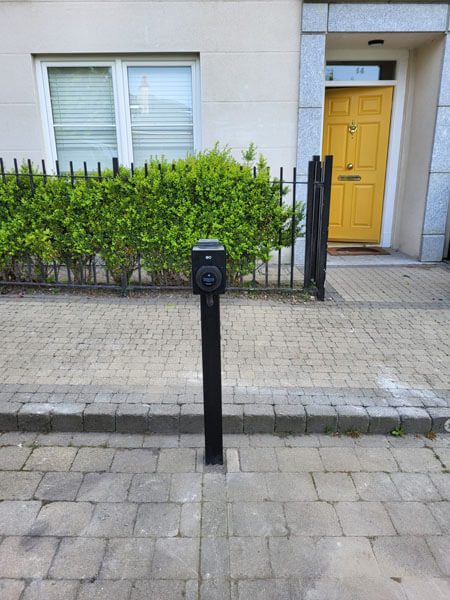 6. EO Mini Pro 2:
7. Ohme ePod:
And guess what? If you're wondering about the cost of charging your EV in Dublin, you can get all the details in this awesome article. It'll help you budget and plan for your EV journey.Remember, there's a perfect EV charger for every Dublin home. Think about what you need, and you'll find the one that's just right for you. Happy charging!